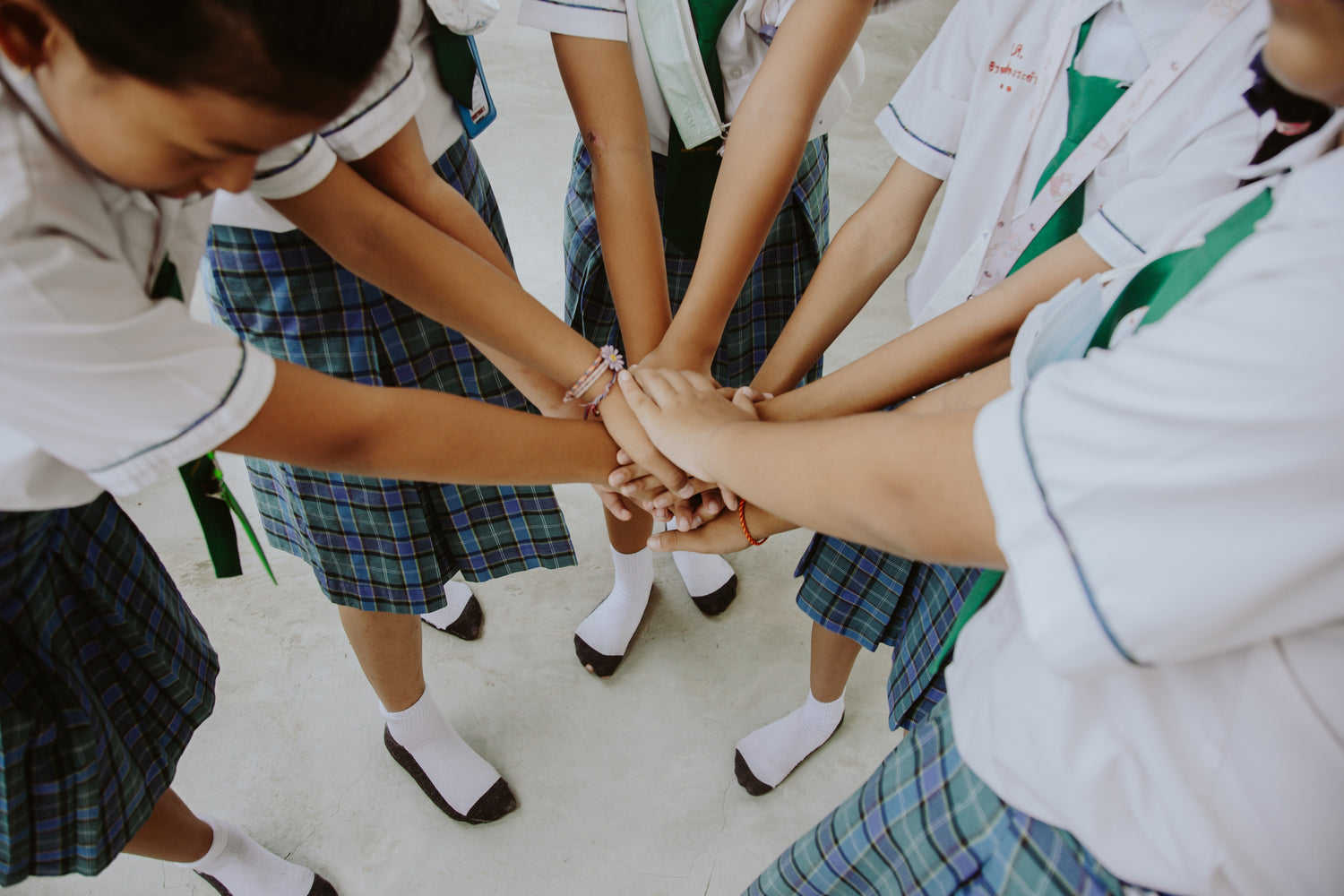 Gubbacci Uniforms are Renowned for their Durability
Gubbacci uniforms are the most durable in the industry. We begin by selecting the finest quality yarn, which is then woven into a sturdy fabric capable of withstanding even the most active lifestyle of any student. 
With the combined experience of all our design team, sourcing team, suppliers and tailors, we have perfected the art of designing and manufacturing uniforms that are both comfortable and long-lasting, meeting the expectations of parents and the needs of students. 
Our commitment to quality is reflected in our lifetime guarantee of our products against any manufacturer defects, providing our customers with the peace of mind they deserve.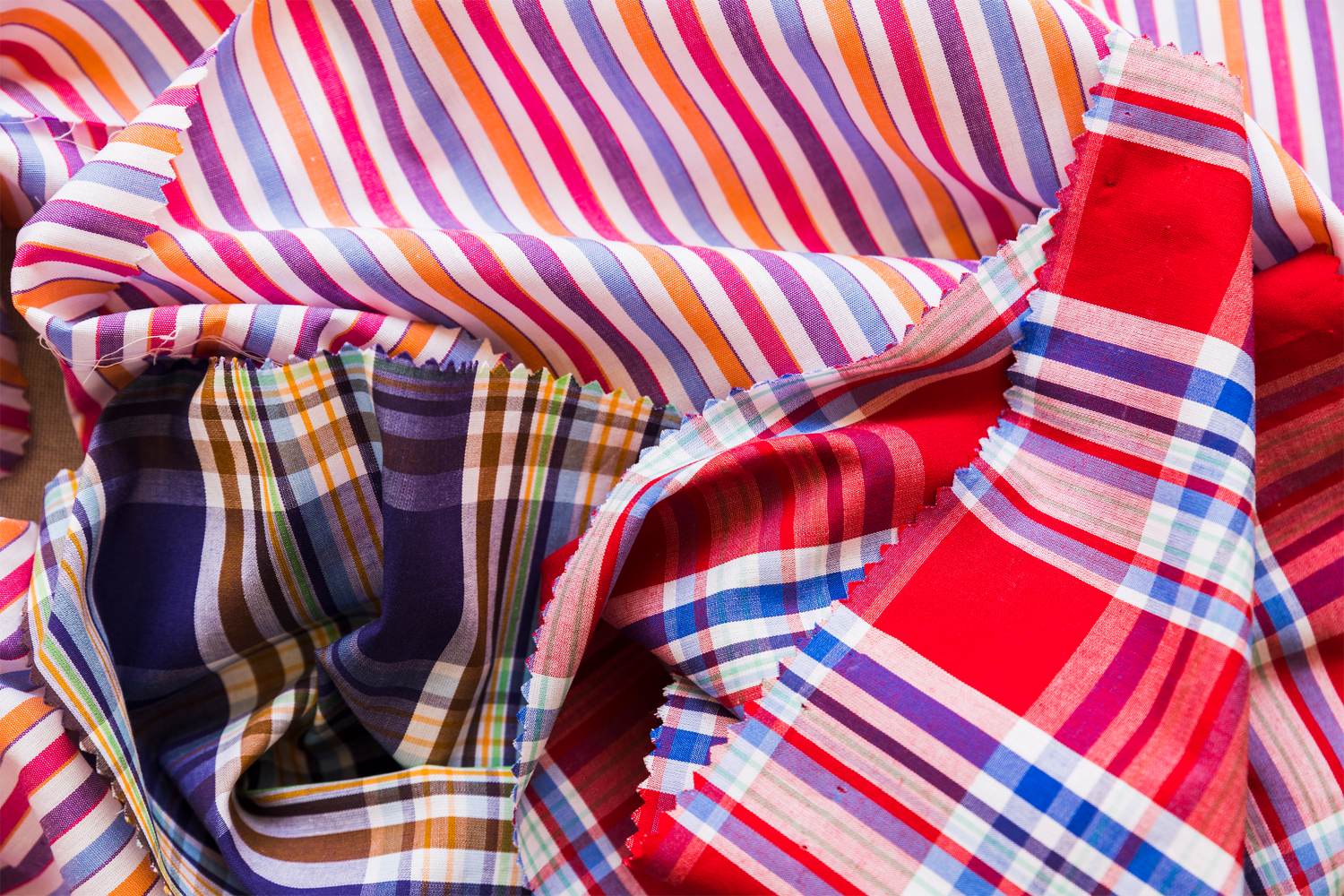 Modern Day Plaids , Traditional Plaids and Checkers
There's no better way to display your school spirit than with plaids or checkers. Across the industry, Gubbacci's plaids, tartans and checks are regarded as one of the best. Our fabrics stay smooth and crisp after several washes. We have several fabric designs to choose from with multiple fabric weights suitable for skirts and pinafore dresses.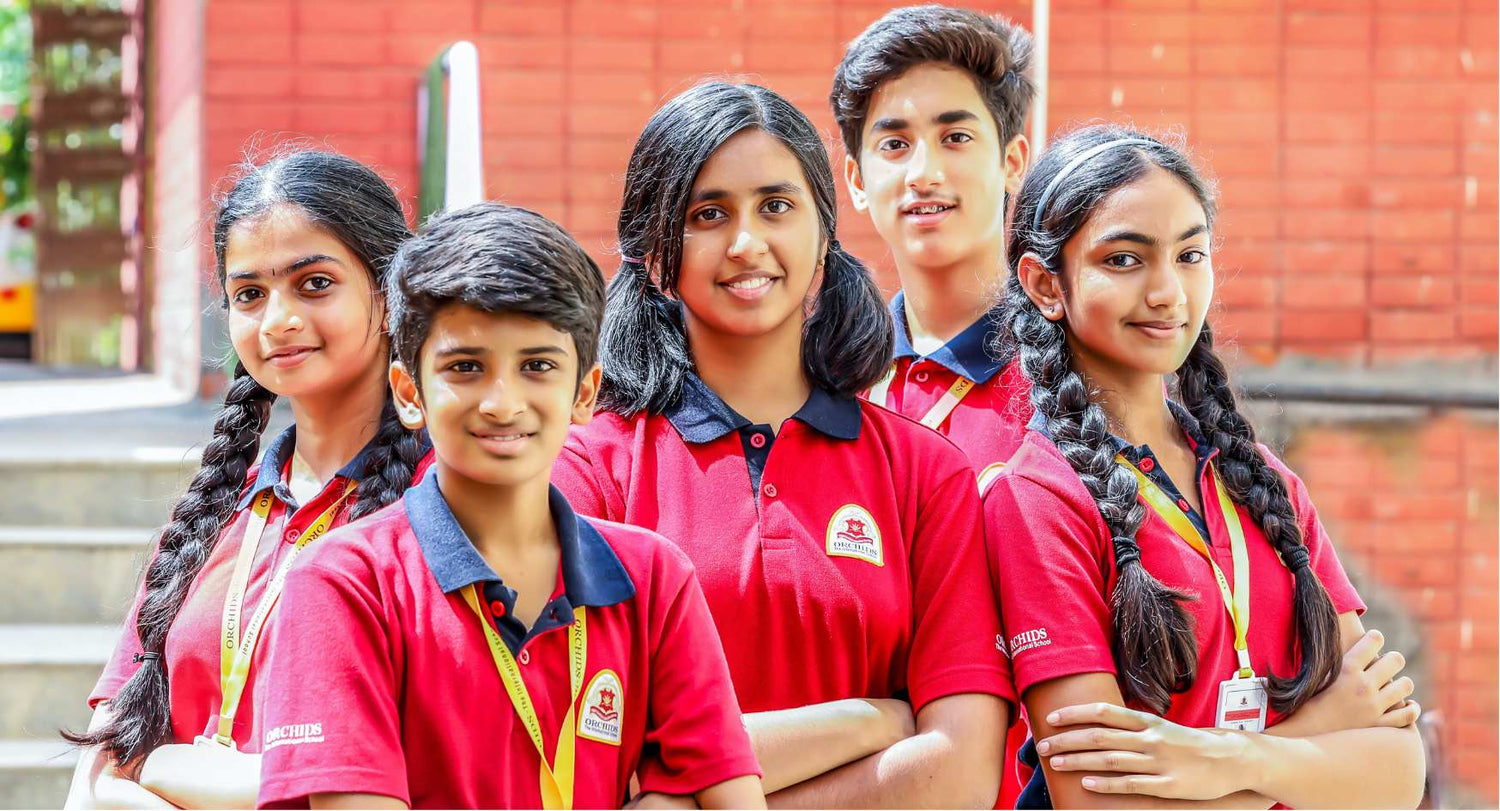 Gubbacci Polo Shirts:
Gubbacci is renowned for their high-quality polo shirts, which are made from a comfortable, breathable, and lightweight cotton blend. The shirts are designed with a good fit, tailored to be neither too loose nor too tight, and feature a timeless design in a variety of customizable colors. Gubbacci polo shirts are constructed using durable materials and methods, including secure seams and reinforced buttons, while the collar maintains its shape even after multiple washes. Easy to care for, these shirts can be machine washed and dried, retaining their quality without shrinking or fading.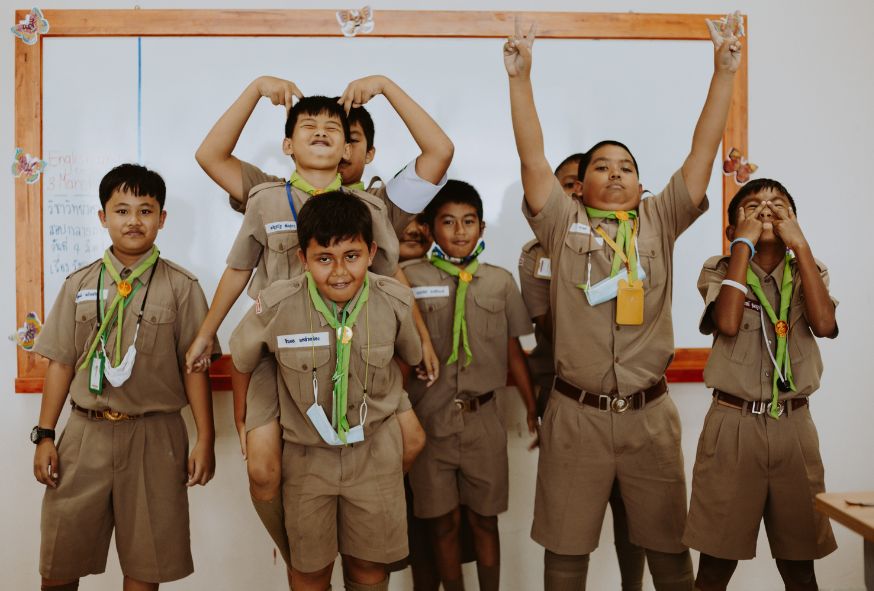 Gubbacci Pants and Shorts:
Gubbacci offers unbeatable dress pants and shorts for students of all ages, catering to both boys and girls. These garments are designed to be stain and wrinkle-resistant, ensuring easy care with machine wash and tumble dry options. For younger children, an adjustable interior waistband provides a comfortable and secure fit, minimizing distractions during the school day. Gubbacci's Irvington and Hawthorne dress pants and shorts prioritize comfort and durability, making them an ideal choice for students and parents alike.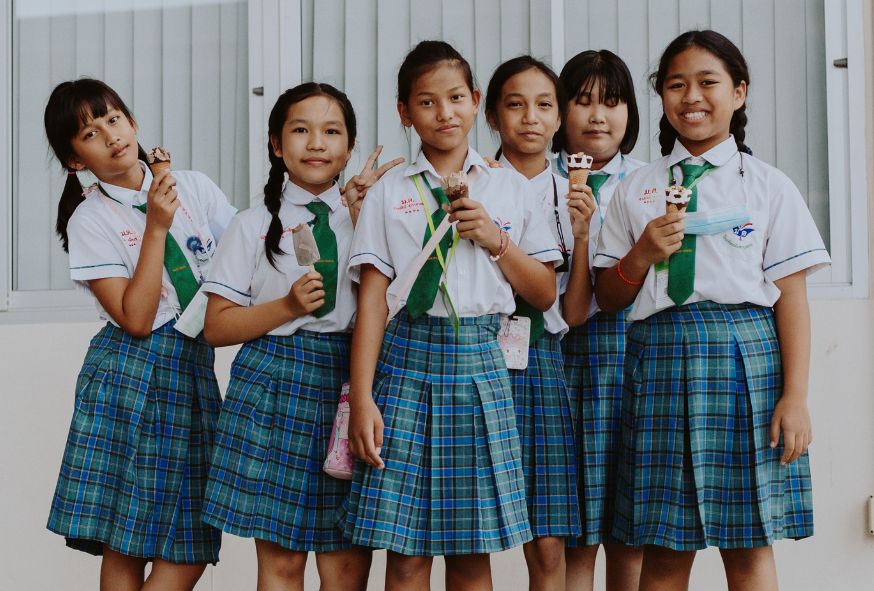 Gubbacci Girls Skirts
Gubbacci sets itself apart with its commitment to high-quality materials, proper fit, and classic style in girls skirt uniforms. Made from comfortable, breathable, and durable fabrics like cotton blends, these skirts feature reinforced seams for longevity. Gubbacci ensures a proper fit, with skirt lengths meeting school dress code requirements, and offers a timeless design with a variety of colors and plaids. The skirts are versatile, easily paired with blouses or polo shirts, making them an ideal choice for schools due to their comfort, durability, style, and practicality.